Cybersecurity Awareness Training for Employees
Turn on your organization's "Human Firewall"
Employee Cybersecurity Training Topics
Understand You Are A Target
Phishing & Social Engineering
Accessing, Sending, & Storing Data
Available on-site at your facility or via a live web conference via Teams or your preferred video conferencing application.
Turn on your "Human Firewall"
Grid32 provides live cybersecurity training for employees, either on-site or via a video conferencing application such as Microsoft Teams. Our training helps ensure that your staff are properly trained to protect your organization from information security threats. Untrained users are often susceptible to social engineering and other human-based attacks.
Potentially your greatest risk
The weakest links in many organizations are unknowing employees who do not understand the value of the information and credentials they control.
Administered by our cybersecurity experts
Our engaging and interactive on-site training seminar is administered on-site by a Grid32 cybersecurity expert. The sessions include our five areas of training and a question and answer session.
On-site at your facility or via private web conference
We can conduct our training at your facility anywhere in the world. We can also conduct the training via a web conferencing application, where only your staff are invited to join to ensure it is personalized to your organization.
Your organization's "Human Firewall"
Our training is geared towards "deputizing" your staff to be proactive and wary. They learn to keep a sharp eye out for attacks and alert management/IT when they spot something. Rather than having your users susceptible to attacks such as phishing and social engineering, they instead become a new layer of defense who work in concert with the information security team to protect the organization.
Training Sessions Performed
"Our staff really enjoyed the content as well as the real examples of incidents, which seemed to resonate and make them 'get it'. The training really stuck with them and had an impact."
"We've already noticed a difference since we had Grid32 come in and do some training sessions. Users are coming to IT with emails that they're suspicious of and our 'water cooler' talk after the training was about passwords and security!"
"The training from Grid32 was really great. Our employees were highly engaged during the whole session and are still talking about it."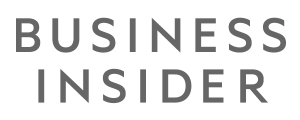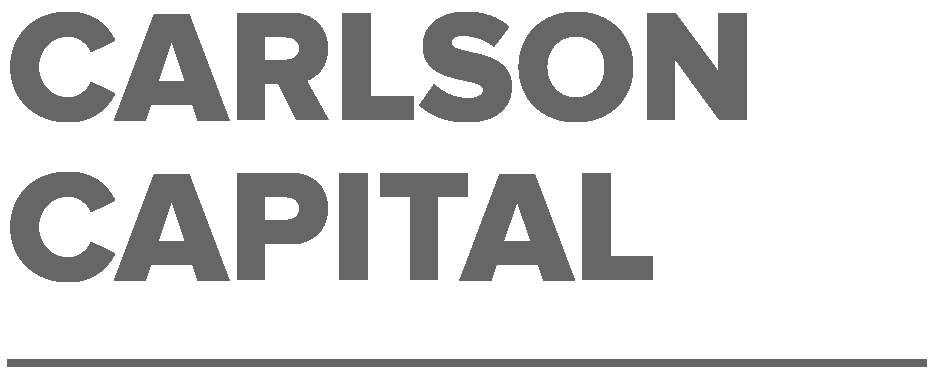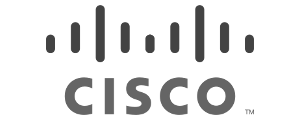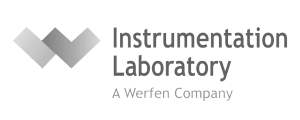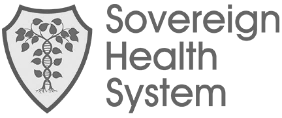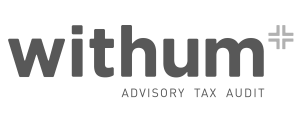 Get in touch with a cybersecurity expert
We will never share your information or use it for unwanted solicitations.
Contact us to discuss your employee cybersecurity training needs.
2029 Morris Avenue | Union, NJ | 07083