Network Penetration Testing
Professional testing services to enumerate security gaps and gain an understanding of an attacker's perspective. Find your exposure points and how to harden your network.
Our Network Pentest Services
External Network Penetration Testing
Test your internet-exposed resources
Internal Network Penetration Testing
Test your internal network(s) and domain(s)
Wireless Network Penetration Testing
Test your wireless network(s)
Phishing & Social Engineering
Test your users and detection capabilities
Select your testing scope and determine pricing using our online quote builder
Safe and thorough testing process
A network penetration test, or pentest for short, is a service where our team of ethical hackers attack your network and computer systems using real-world tools and techniques in order to find security weaknesses. We identify specific risks to your business systems and data and provide proven mitigation strategies.  The best defenses are well tested against a good offense, ensuring proper preparation when real attacks occur.
Technology environments have gotten increasingly complex and it is harder than ever to watch over your entire infrastructure. Having an independent team of experts audit your security is a valuable tool that uncovers your vulnerabilities and greatly increases your level of security.
Network Pentest Benefits
Simulate a Real-World Attack
See how your defenses hold up in a simulated attack by our team of certified experts. This is the best way to see where your defenses are sound and where lapses will occur in a real-world event.
Peace of Mind
It is difficult for internal IT staff and leaders to objectively look at the systems that they build and control. Our independent perspective and unique expertise will reveal the issues you are unaware of but an attacker would find.
We work with your IT staff, not against them
The goal of a security exercise is not to reveal deficiencies in the performance of the IT Staff, but rather to support them. IT Staff are pressured to make things easy-to-use and functional, which diametrically oppose security.  Our assessment aids the IT Staff, giving them a road-map for making their networks bulletproof. Just like a CFO needs a CPA firm to audit their financials, an independent audit from a security firm like Grid32 provides valuable insight and guidance.
Testing Process
Reconnaissance
The Grid32 team will gather evidence and data on the target of the attack, using both active and passive techniques, in an attempt to find accessible information that could pose a risk.
Scanning & Enumeration
Following the Reconnaissance stage, Grid32 will run a variety of information gathering tools in order to enumerate computers and devices that the team may be able to access.
Vulnerability Mapping & Penetration
Grid32 will look for vulnerabilities in enumerated computers and devices and attempt to exploit them. If successfully penetrated, the team will attempt to escalate privileges and gain further access into the network, including the points at which sensitive data can be accessed.
Detailed Final Report
Throughout the penetration test, Grid32 will document and record the exercise. Grid32 will then provide a report of the penetration test which will include all vulnerabilities discovered, what data was obtained from the network, and actions required to ensure security issues are resolved. The report will be strictly confidential.
"We test annually and were surprised by the issues Grid32 uncovered that others missed. Our network has hit a new level of security thanks to their thorough efforts."
"The entire process was professional and the results were impressive. The executive summary was perfect for our Board to digest, and they defined a clear process to make improvements to further secure our network."
"I am very pleased with the test and we made the right choice by selecting Grid32 as our pentesting partner. I highly recommend them."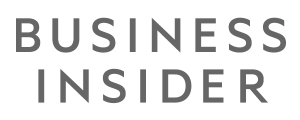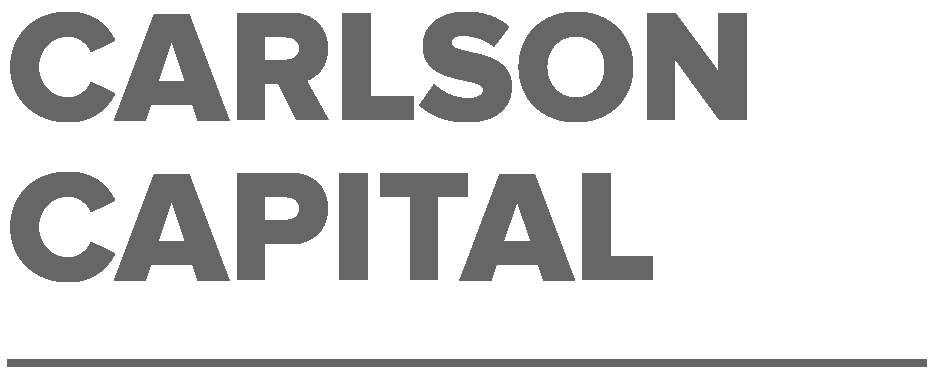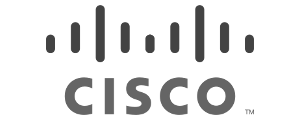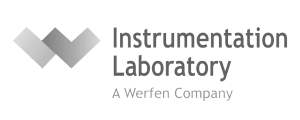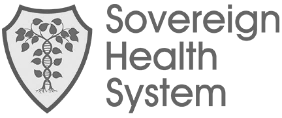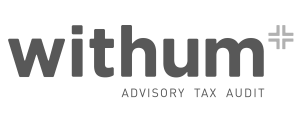 Get in touch with a cybersecurity expert
We will never share your information or use it for unwanted solicitations.