Penetration Testing Services from the Industry Experts
Network Penetration Testing
Test the security of your network resources, such as your external network, internal network, and wireless networks.
Web Application Penetration Testing
Test the security of your web application from attacks from external attackers and internal credentialed users.
Phishing & Social Engineering Assessments
Test your users and detection capabilities against email phishing and other social engineering attacks.
Safe. Efficient. Thorough. Results.
Our proven methodology, developed over thousands of tests, provides comprehensive results and proven mitigation strategies.
Provide Attestation of Security to Stakeholders
An independent audit of your cybersecurity provides proof to your customers and stakeholders that you have vetted the security of your cyber-assets.
Your Partner in Minimizing Cyber-Risk
We pride ourselves in building lasting relationships with our clients, becoming your adviser in ensuring the highest level of cybersecurity.
Select your testing scope and determine pricing with our online quote builder
We made the process of getting your exercise scoped and quoted simple. Using our online quote builder, you can build the exercise that is right for your organization's needs and budget.
Once your quote is submitted, we will review and send a Statement of Work (SOW) to be executed. We will not share your contact information or use it for solicitations. Once signed, we will schedule testing with you. Our team of ethical hackers will then safely conduct the test and deliver a report on all findings.
Our detailed report will outline all issues discovered, ranked by severity, and outline step-by-step mitigation strategies to further enhance your security.
If you have any questions about the process, please Contact Us so one of our cybersecurity experts can discuss your needs and ensure all of your expectations are met.
Penetration Testing Pricing
Over fifteen years of providing industry leading penetration tests
The results of a penetration test are only as good as the skill of the team performing it. We are pentest specialists. It's all we do.  Let us show you our expertise and show you how to make your security rock-solid.
"We test annually and were surprised by the issues Grid32 uncovered that others missed. Our network has hit a new level of security thanks to their thorough efforts."
"The entire process was professional and the results were impressive. The executive summary was perfect for our Board to digest, and they defined a clear process to make improvements to further secure our network."
"I am very pleased with the test and we made the right choice by selecting Grid32 as our pentesting partner. I highly recommend them."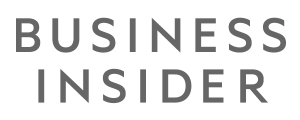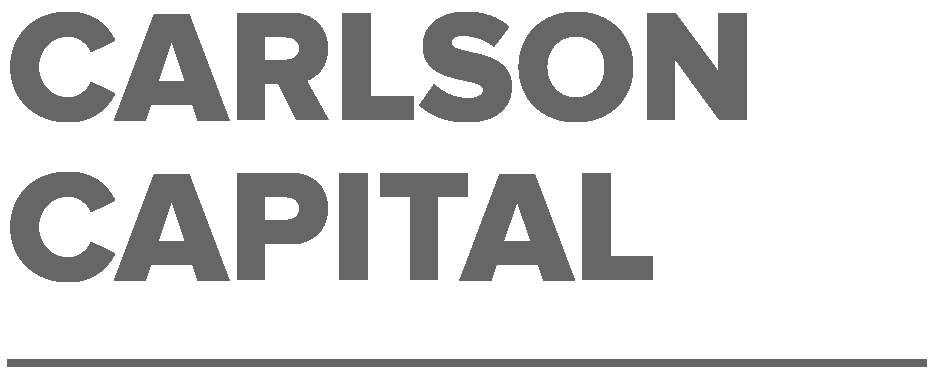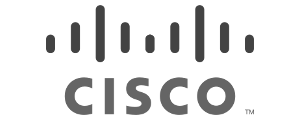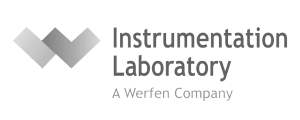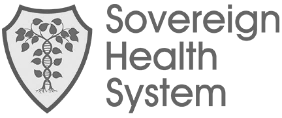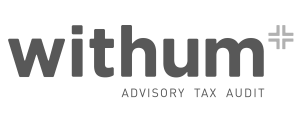 Get in touch with a cybersecurity expert
We will never share your information or use it for unwanted solicitations.