White Label & Referral Opportunities
Resell our cybersecurity services either under your own brand or through a direct referral program.
Penetration Testing White Label & Referral Partner Program
The demand for penetration testing services is growing rapidly as businesses of all sizes across numerous industries realize the advantages of proactive security exercises. Whether spurred by government regulation, customer demands, insurance requirements, or just a desire to increase security, more and more clients are seeking a reputable company who can perform a safe and thorough test of their I.T. environment. Grid32 has performed thousands of these tests, many of which are performed through our partner affiliates who earn a lucrative cut of the revenue stream with minimal effort.
About Our Partner Program
If you have potential customers for cybersecurity services, Grid32 can provide our services either as a white-label partner, where the services and reports are branded under your own company, or directly to your customer, where we pay a referral fee for all work performed. This arrangement can offer new revenue streams from your clients if you are in a related business, such as a Managed Service Provider (MSP), Consultant or Accounting Firm. Your clients already trust you to advise them in certain matters, and offering them proactive cybersecurity protection services can help solidify your relationship as a trusted adviser and separate you from your competitors.
White Label Program
Grid32's White Label Services enable you to deliver our expert cybersecurity services under your own brand name. We are a turn-key solution to branch into the cybersecurity market without the need to hire staff or gain the extensive expertise required to operate in this space. We provide the cybersecurity services to your client, such as penetration testing and vulnerability assessments, either individually or bundled with other services you provide, and all reports and customer interactions are handled under your brand.
Referral Program
If you have potential clients for cybersecurity services, but prefer to refer them directly to us rather than white-label our services, our Referral Program is a perfect solution. We pay lucrative referral fees for cybersecurity services performed for your client, such as penetration testing and vulnerability assessments. This arrangement works well if there are conflicts of interest with white-labeling or if you prefer not to manage the individual projects directly.
Not sure which option is best?
Many of our resellers use both the white-label and referral program options, depending on the client relationship or additional services being provided, so as to avoid conflicts of interest. We can also offer a hybrid where the branding is put forth as the partner, but the client is aware of Grid32 and our role in the exercise. Discuss it with us and we can find the right fit for all involved.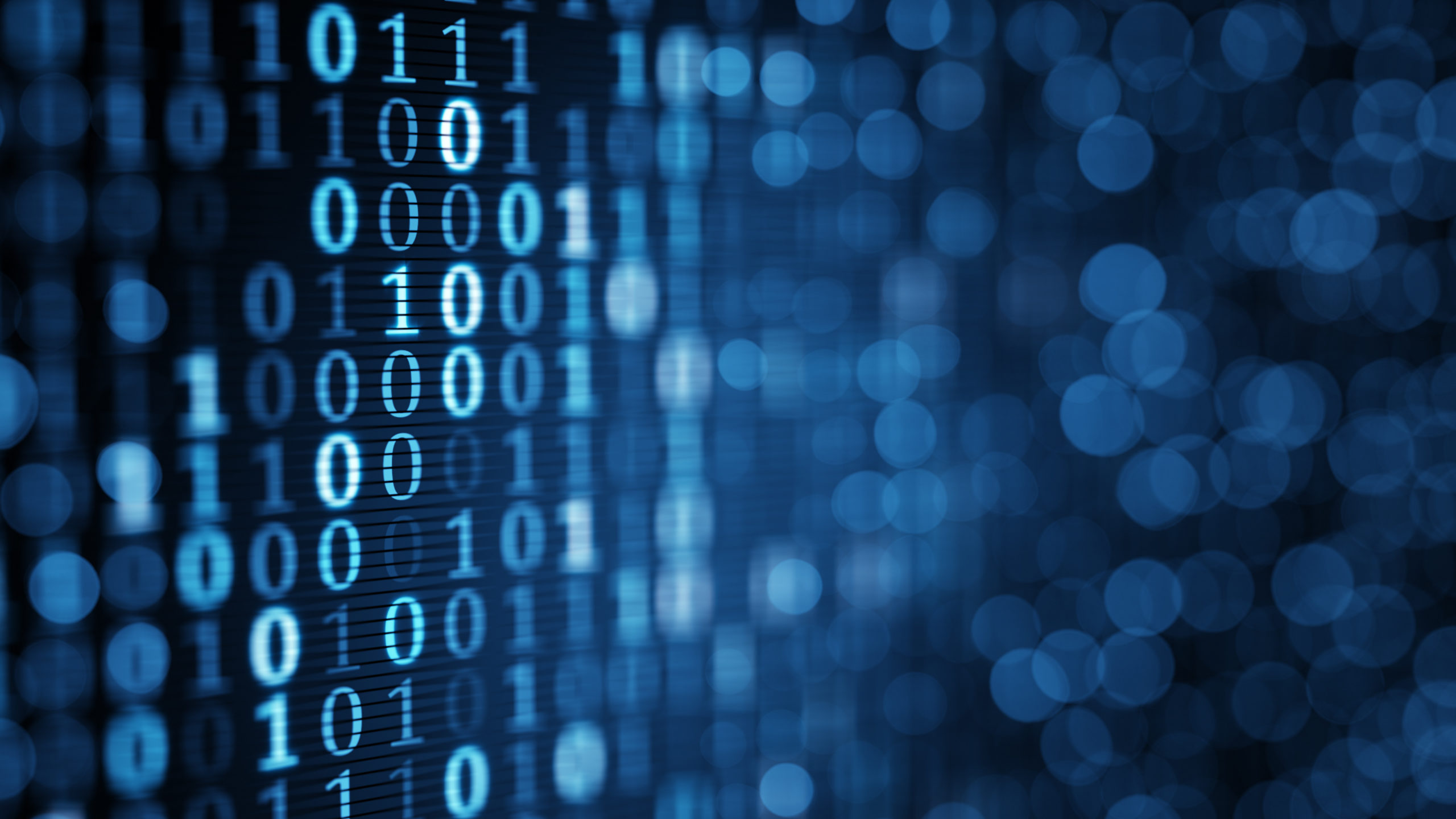 "We tried in-sourcing pentest, but eventually discovered partnering with Grid32 was a lot easier than trying to hire, manage, and retain top cyber talent. Our product got better, and our headaches went away."
"Grid32's partner program was a no-brainer for us and our customers. It gave us a new revenue source that drops right to the bottom line and it ensures our customers view us as a source of cyber-expertise."
"Our business typically deals with post breach matters, but joining with Grid32 has allowed us to also engage our customers in proactive opportunities and become a more complete cybersecurity provider."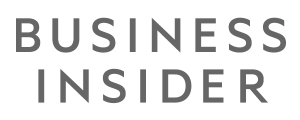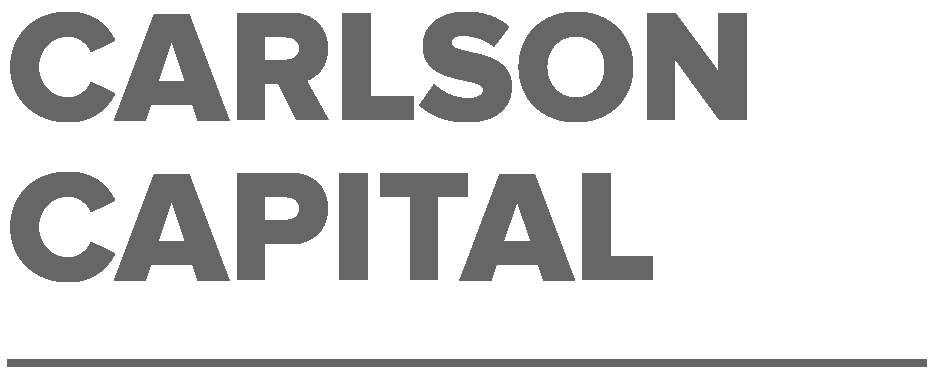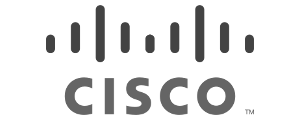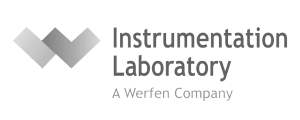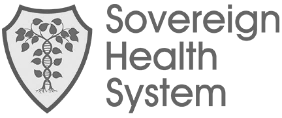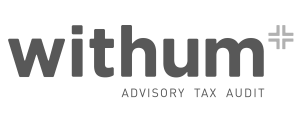 Get in touch with a cybersecurity expert
We will never share your information or use it for unwanted solicitations.