The experience, capabilities, and resources of an enterprise firm, with the customer attention of a boutique firm.
Our Story
Grid32 was founded in New York City in 2009 by a small group of highly-proficient information-security experts. We come from backgrounds with the Department of Defense, Department of Energy, Cisco, National Grid, NASA and many leading organizations. We only employ the highest level of U.S.-based information security experts. All staff members undergo full background checks and hold prominent cybersecurity certifications, such as (ISC)² CISSP, SANS / GIAC GPEN & GXPN, and OffSec OFCP, OFWP, & OSCE, among many others.
Our approach to penetration testing is focused on manual techniques rather than simply relying on software. This approach focuses on providing the best long-term outcomes for your organization's performance and helps eliminate the risk of negative consequences that can occur from testing, such as service disruptions. Further, our skill set and approach ensure we can develop a full picture of the risks related to discovered vulnerabilities and how those issues can be combined to create larger compromises. Most importantly, our exercises and subsequent reporting provide a clear road-map for how to prioritize and remediate the issues discovered.
We provide multiple levels of reporting following our exercises, including succinct high-level Executive Summaries geared toward Board-level and C-level executives, Detailed Summaries geared towards CISO, CIO, IT, Compliance, and Director-level staff, and granular explanations of the entire exercise for IT and Security staff. We can also provide attestation and client-summary reports for clients and stakeholders.
The results of a penetration test are only as good as the skill of the team performing it. We are pentest specialists. It's all we do. Create a quote or contact us to discover why many leading organizations rely on Grid32 for their penetration testing and cybersecurity advisory needs.
Over fifteen years of providing industry leading penetration tests
The results of a penetration test are only as good as the skill of the team performing it. We are pentest specialists. It's all we do.  Let us show you our expertise and show you how to make your security rock-solid.
"We test annually and were surprised by the issues Grid32 uncovered that others missed. Our network has hit a new level of security thanks to their thorough efforts."
"The entire process was professional and the results were impressive. The executive summary was perfect for our Board to digest, and they defined a clear process to make improvements to further secure our network."
"I am very pleased with the test and we made the right choice by selecting Grid32 as our pentesting partner. I highly recommend them."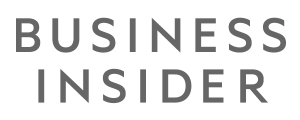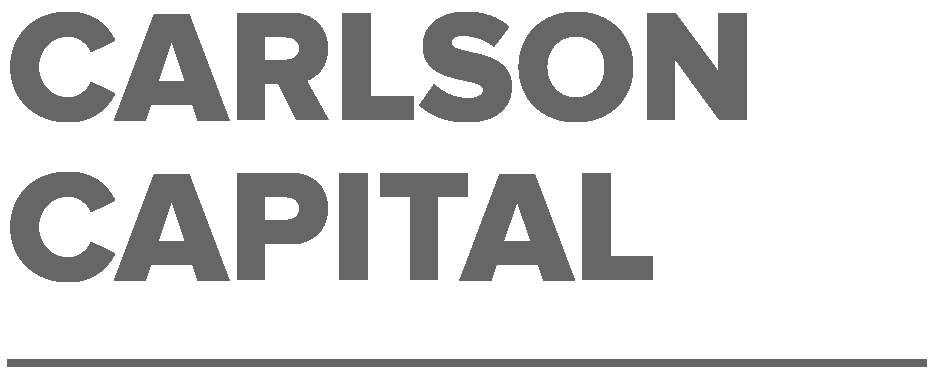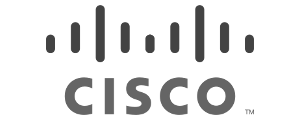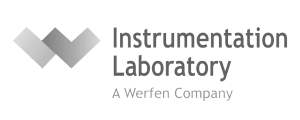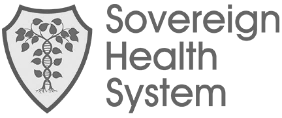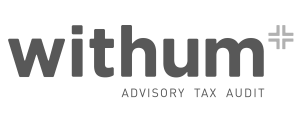 Get in touch with a cybersecurity expert
We will never share your information or use it for unwanted solicitations.